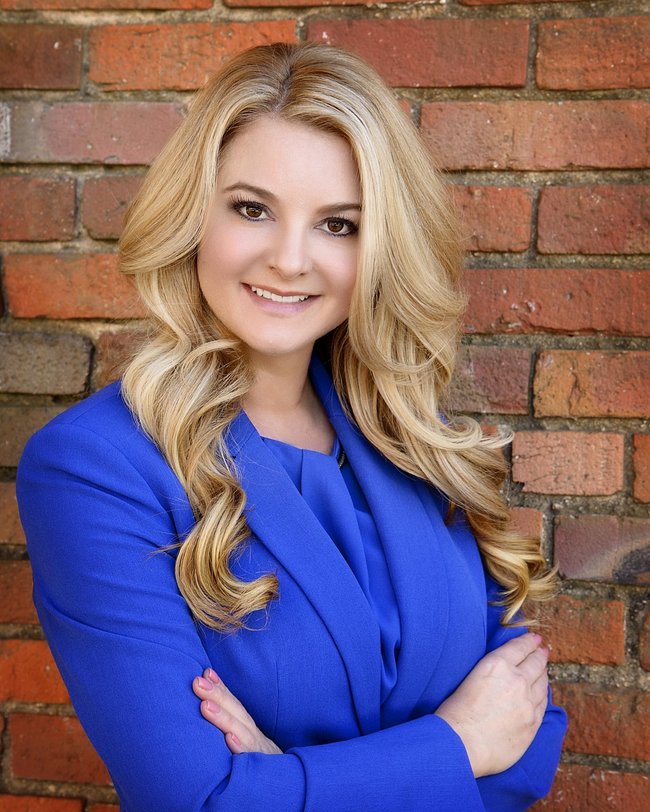 Jennifer Smith
REALTOR®, ASP, SFR, SPS
Jennifer Smith is a consummate residential real estate professional with the free spirit and tireless work ethic of an entrepreneur. She is the founder and owner of Southern Dream Homes, a company with the resources and experience to provide remarkable results to buyers and sellers in North Carolina. Jennifer has a special fondness for first time home buyers and a strong connection to baby boomers who she enjoys helping simplify their lives for a happier more secure retirement. 

Licensed as a Realtor® in 1995, she has since honed her reputation as a top producer at such notable firms as ReMax Southern Homes, ERA Mathers, Spencer Realty, Merritt Homes and John R. Poor Custom Homes. Jennifer opened Raleigh Dream Homes in 2009 and due to the overwhelming growth of her client base and business the company was renamed Southern Dream Homes in 2017. Jennifer has been named "Best of the Best" Realtor by Wake Weekly from 2012 – 2017.

Her passion for design and her innate sense for what sells homes quickly led her to become a National Association of Realtors (NAR) Accredited Staging Professional in 2009. Further proving she was not to be hindered by the recent economic downturn and indicative of her love of education she was certified as a Short Sale and Foreclosure Representative by the NAR in 2010. She fulfilled her vision and an important life goal by founding Raleigh Dream Homes in 2009. 

In her spare time, Jennifer volunteers at the Junior League of Raleigh and serves on the Kids on the Block, Community Funding, and Bargain Box committees.